×
Get amazing savings at Noel Leeming while supporting Taranaki Health Foundation. For more information
click here
Making a difference
where it matters most
Donate today for stronger healthcare services.
Work is under way on Stage 2 of the Project Maunga upgrade of Taranaki Base Hospital. Below are the six new departments we will be raising money for to make sure Taranaki can be provided with the best healthcare possible.
PROJECT MAUNGA STAGE 2
This fantastic $330 million, Government-funded project includes the construction of a New East Wing Building that will house state-of-the-art wards, providing our region with a much-needed modern healthcare facility. It will also be the first healthcare facility in New Zealand to have a five-star Greenstar certification.
However, to maximise this development, more funds are needed for critical upgrades and enhancements of key hospital departments to ensure Taranaki District Health Board delivers the standard of care we all deserve and expect.
That's where you can help.
We need to raise another $25 million to support facilities and services. You can set up a regular donation, or donate as a one-off. 100% of the money you odnate will go to healthcare projects in Taranaki.
Please donate by debit/credit card using the secure form below.
Regular Donation

One-off donation

Other ways to donate
An easy way to give over time
We have made it easy for you to give regular amounts over time. Your regular donation helps improve healthcare across the region. 100% of your donation will be going to fund enhancements to healthcare provided by Taranaki DHB.
You can choose to donate weekly, monthly or annually, and you can choose which day of the month you would like donations to come out of your account.
Donate when it suits you
A one-off gift is always appreciated. Your donation will go directly to helping fund healthcare enhancements across the region, making Taranaki a better place for everyone.
We would love it if you would consider setting up a regular donation with us, as long-term support helps us even more.
Or if you would prefer...
We accept donations by direct bank transfer. If you would prefer to do this, please use the following details:
Account name: Taranaki Health Foundation
Account number: 15 3942 0837510 00
Reference: YOUR NAME
(Please contact us directly for a receipt as we will not have your address)
Business donations
If you are a business looking to donate, please contact Grant Carter, our Donor Relationship Manager.
We have many opportunities for businesses to support The Taranaki Health Foundation. Your support will allow us to reach our goals faster, as well as working with you to tie in with your business objectives.
Keep updated
Stay up-to-date with our project and how your donations help the Taranaki community
Your help is essential
Unfortunately, the healthcare needs of Taranaki can't be met by Government funding alone. In order to avoid patients having to regularly travel to Waikato or Palmerston North, additional funding is required. Your generous support helps provide extra beds and facilities, as well as ensures patients have a more comfortable stay.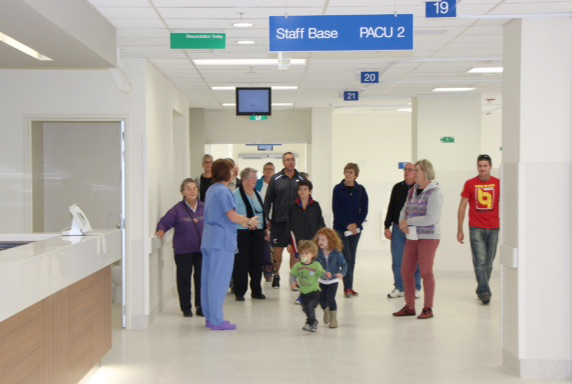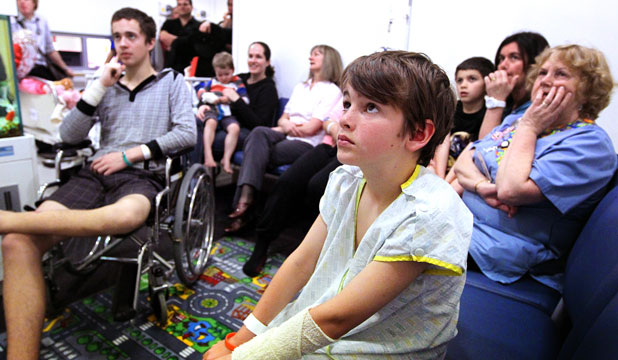 By giving regular amounts, patients at both Taranaki Base Hospital and Hāwera Hospital can remain close to family and be seen by the doctors they know. It also means we can invest in state-of-the-art equipment, attracting the best medical staff and securing the future of Taranaki's healthcare.
Previous Campaigns
The generous contributions from businesses and communities throughout Taranaki have helped us raise hundreds of thousands of dollars for healthcare projects across the region. But there is always more to be done.
Click on the campaigns below to find out more about what we are currently doing and our previous campaigns.