Choose better healthcare for all of Taranaki.
Unfortunately, at some stage every person in the region is likely to need the services at Taranaki Base Hospital. Whether it's you, your w
hānau or a friend, we can all make a difference to the healthcare available to us

.

The Government has invested $400 million to develop Taranaki Base Hospital. This money will build a new wing and provide the services needed for a level 3 hospital.
But we don't want the basics. We want the best.
The New East Wing Building will house new departments for Emergency, ICU, Maternity, Neonatal, Radiography. On top of that, the hospital is also building the Taranaki Cancer Centre
Support a cause that means something to you
The New East Wing Building isn't just about a hospital. It is about you, your wh
ā

nau and creating better health outcomes. No matter your age, your lifestyle or your location, there is a department that will affect you. And we all deserve the best.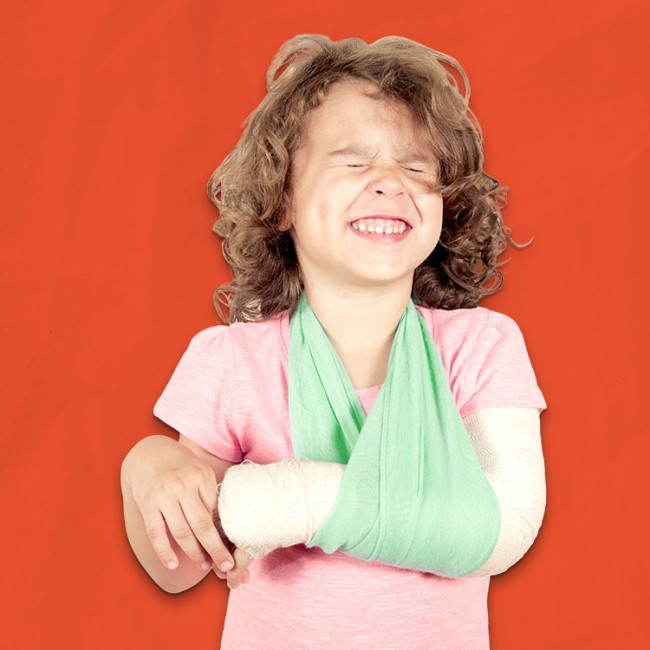 Emergency
Help buy a new CT scanner dedicated to the emergency department, speeding up diagnosis and treatment.
Intensive Care
Find out how your support will help us safely provide life-saving care to the sickest patients.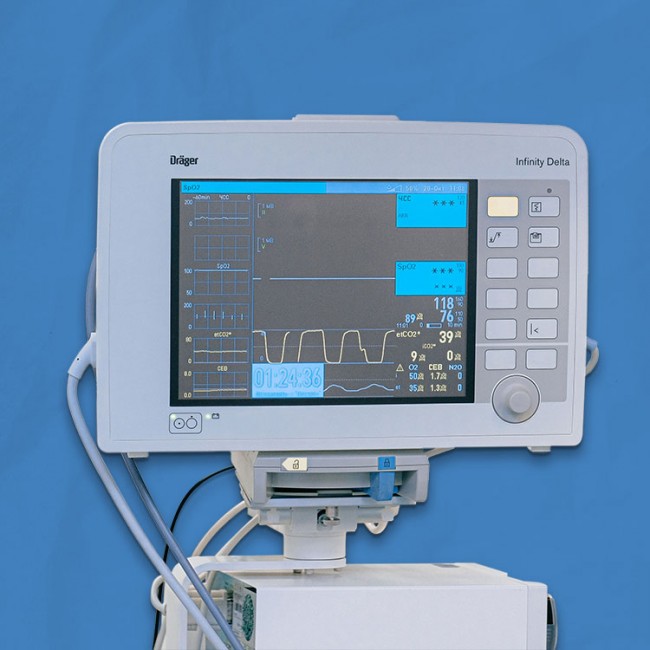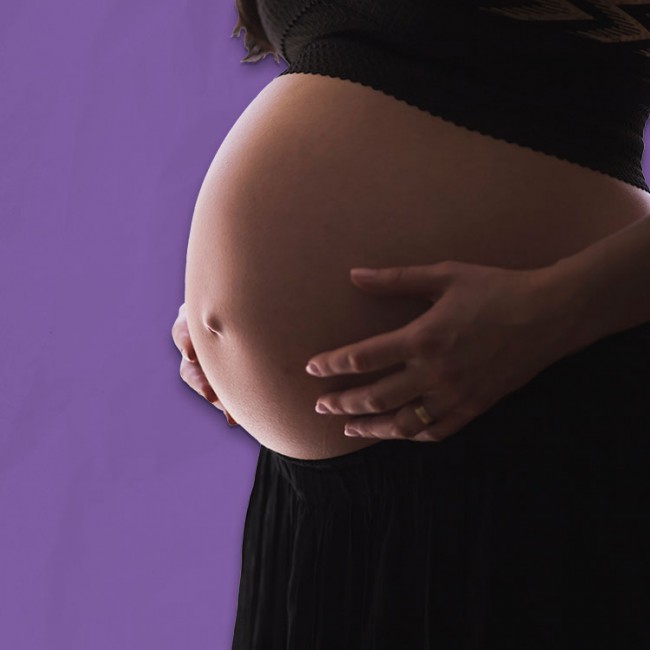 Maternity
The new maternity unit will be a major upgrade from the existing ward. With your support, we can make sure newborns have the best start in life.
Neonatal
Making sure newborns are able to be cared for quickly and safely is vital. With your support we can have better outcomes for the sickest babies.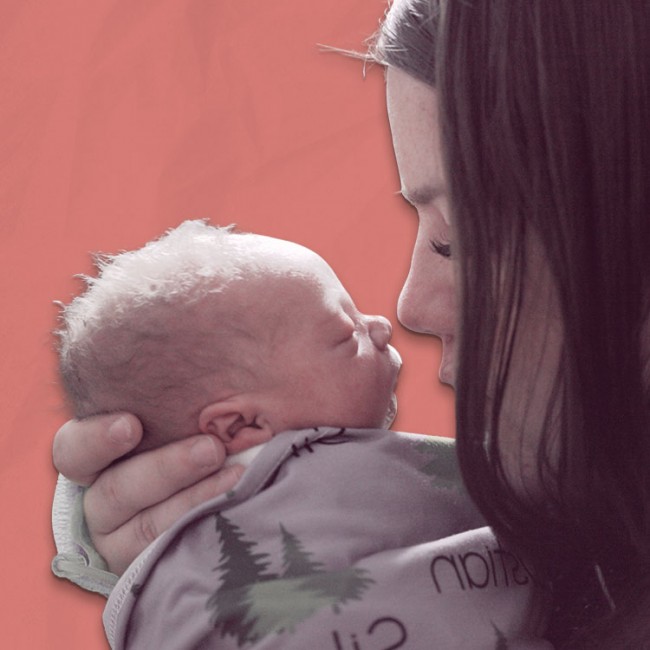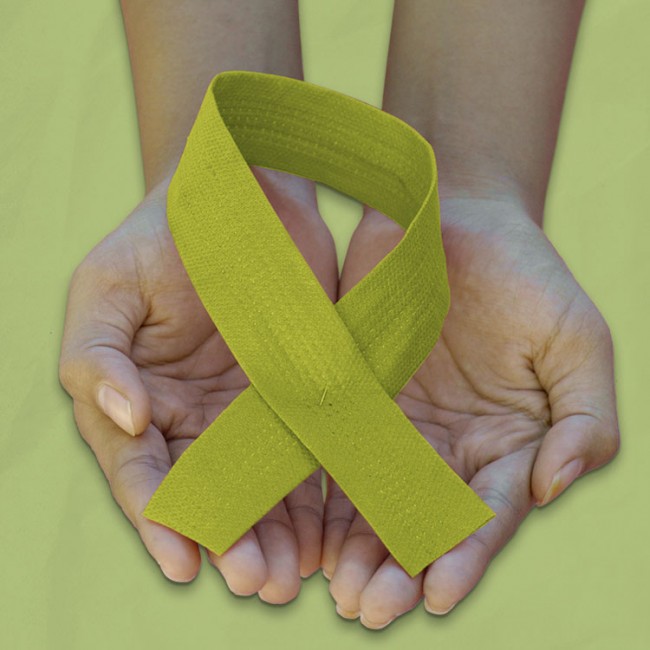 Cancer Centre
The new Cancer Centre will provide Taranaki with local radiotherapy as well as improved chemotherapy facilities. Help make cancer treatment in Taranaki better.
Radiology
Radiology services are used by 80% of the hospital. You can help make sure we have up-to-date equipment to help diagnose more efficiently and effectively.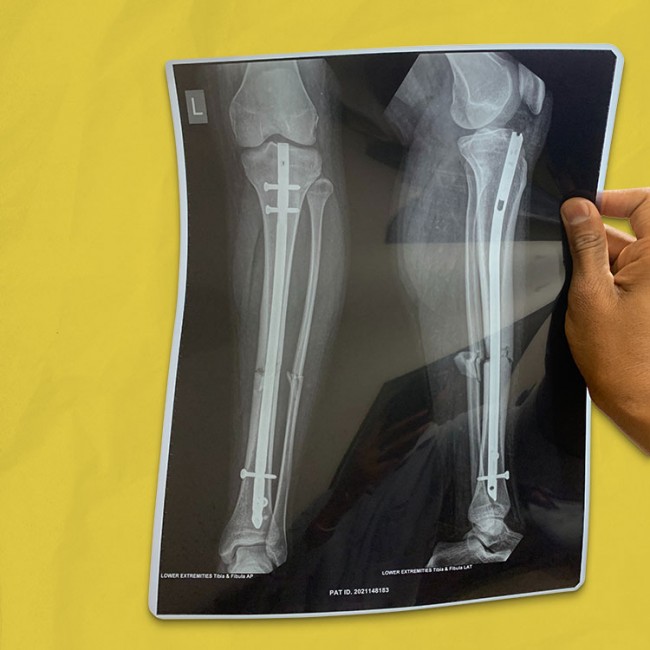 Join us and invest in the future
Having your support is vital to our success. We want to keep you updated about the progress of the hospital development and how you can help support it's development.
FAQs
Project Maunga Stage 2 is a series of projects at Taranaki Base Hospital that intend to update many of the hospital's departments. Project Maunga will see the construction of the New East Wing Building (NEWB), a 20,000m2, six-storey building housing many of Taranaki Base Hospital's acute clinical services including ED, ICU, Maternity, Primary Birthing, Neonatal, Radiology, Laboratory and a roof-top helipad. It also incorporates the Seismic Risk Management Plan which will see the construction of a new Renal Unit, Energy Centre, Computer Room as well as an upgrade to critical site wide infrastructure and the demolition of the C-Block.
The Government has given TDHB $330 million to fund the project. Healthcare funding from the Government is based on a region's population rather than the region's need. We are extremely lucky to be given this funding to ensure our hospital is updated for Tranaki's future.
the Taranaki Health Foundation and TDHB do not want to settle for the minimum amount of healthcare services that Government funding can provide. We believe strongly that Taranaki deserves better. We are aiming to raise an additional $25 million so that we can have additional enhancements that will give better healthcare outcomes across the region.
The Taranaki Health Foundation exists solely to make a difference where it matters most - enabling better healthcare outcomes in Taranaki. We work with the TDHB so provide funding to enhance the healthcare services offered across the region. The Foundation has existed for almost 25 years.
Taranaki Health Foundation has funded many projects over the years, but some of the key ones are as follows:

- Project Maunga Stage 1: $10 million raised to enhance the Acute Services Building at Taranaki Base Hospital
- Angiography Suite: in 2016/17 we raised $3.6 million for a new Angiography Suite at Taranaki Base Hospital
- Hardship to Hope: we have a long-running fund that helps families that are struggling and need financial support because of medical treatment.
- Chairs for Chemo: 6 specialist chemotherapy chairs were purchased in 202 using funds raised by the Taranaki community
The best way to donate is through the donate page on our website. You can give on-off donations, but we we greatly encourage you to set up a regular donation. This can be monthly, quarterly or yearly.

Alternatively, you can contact us and pay by bank transfer.
That's great news - we are here to help you make the most of it. Contact Simon Velk (simon@thf.org.nz) and he will be happy to talk to you about your ideas and give you all the support you need.